WHO resumes hydroxycholorquine trial after 'threat' queried
---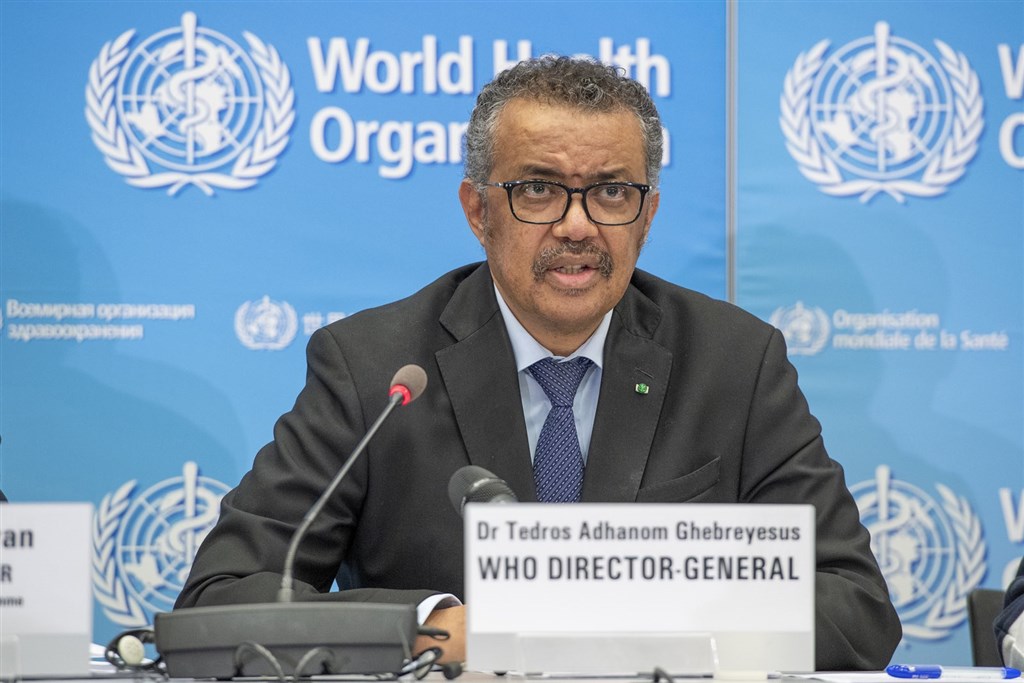 The World Health Organization, or WHO, said on Wednesday that it will resume trials of anti-malaria drug hydroxycholorquine as a potential treatment of COVID-19 after having previously announced a temporary pause early last week.
WHO Director-General Tedros Adhanom Ghebreyesus said the executive group of the Solidarity Trial program had decided to implement a temporary pause last week because of concerns raised about the safety of the drug. The decision was taken as a precaution while the safety data was reviewed, something that has since been done by the Trial's Data Safety and Monitoring Committee.
"On the basis of the available mortality data, the members of the committee recommended that there are no reasons to modify the trial protocol," Tedros told a virtual news conference from Geneva.
"The executive group received this recommendation and endorsed continuation of all arms of the Solidarity Trial, including hydroxychloroquine."
He said the executive group will communicate with the principal investigators in the trial about resuming the hydroxychloroquine arm of the trial.
The WHO's announcement of a temporary halt, made on May 25, came after a paper published in medical journal The Lancet showed that people taking hydroxychloroquine were at higher risk of death and heart problems than those who were not.
The drug has been in the spotlight after United States President Donald Trump publicly promoted it at various occasions. Weeks ago, Trump claimed he was taking it as a precaution, but he said last week that he had finished taking it.
The Lancet articles have now turned out to be problematic. A report on ScienceMag.org on Tuesday said that the Lancet results have begun to unravel, and Surgisphere, which provided patient data for two other high-profile COVID-19 papers, has come under withering online scrutiny from researchers and amateur investigators.
They have pointed out many red flags in the Lancet paper, including the number of patients involved and details about their demographics and prescribed dosing that seem implausible.
"It began to stretch and stretch and stretch credulity," Nicholas White, a malaria researcher at Mahidol University in Bangkok, was quoted as saying.
On Wednesday, Soumya Swaminathan, the WHO's chief scientist, said she hopes the ongoing trial will continue until it has definite answers whether it works or not.
"That can only be done through well conducted randomized trials," she said.