Fed says it won't raise rates through 2022
---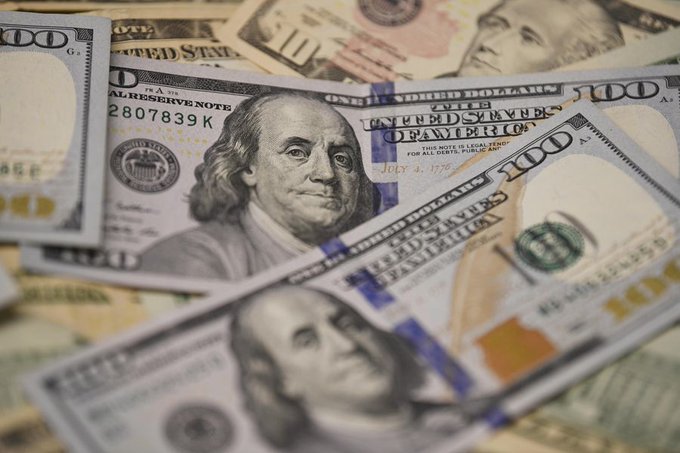 The Federal Reserve on Wednesday said it has no plans to boost interest rates through 2022 and vowed to provide additional support to the economy battered by the coronavirus pandemic.
The Fed's actions have lifted financial markets, and stock indexes recently returned to positive territory after a significant drop as the COVID-19 pandemic hit.
The federal funds rate, currently 0-0.25 percent, is the benchmark and affects short-term rates such as interest charged on consumer credit and long-term rates such as mortgages, auto and home-equity loans.
The low rate is intended to spur investment and consumer spending, which represents about two-thirds of the US economy.
"The Committee expects to maintain this target range until it is confident that the economy has weathered recent events and is on track to achieve its minimum employment and price stability goals," the Federal Open Market Committee (FOMC) said in a statement released after Wednesday's meeting.
The Fed has purchased about $2 trillion in Treasury and mortgage-backed securities since the pandemic hit and vowed to continue to do so to stabilize the market.
"To support the flow of credit to households and businesses, over coming months the Federal Reserve will increase its holdings of Treasury securities and agency residential and commercial mortgage-backed securities at least at the current pace to sustain smooth market functioning," the FOMC said in a statement.
The Fed said it expects to purchase about $80 billion of Treasuries a month and about $40 billion in mortgage-backed securities.
The National Bureau of Economic Research said the US economy fell into recession in February, ending 128 consecutive months of growth – the longest on record.
The Fed stopped issuing economic forecasts in March as the pandemic disrupted the economy but gave a look ahead at Wednesday's meeting.
It expects the nation's gross domestic product, the value of all goods and services produced in a year, to shrink 6.5 percent in 2020, but to grow 5 percent in 2021 and 3.5 percent in 2022.
At a news conference following the FOMC meeting, Federal Reserve Chairman Jerome Powell said the projections reflect the "general expectation of an economic recovery beginning in the second half of this year and lasting over the next couple of years, supported by interest rates that remain at their current level".
The nation's central bank expects unemployment, now at 14.7 percent, to decline to 9.3 percent this year and drop to 6.5 percent in 2021 and to 5.5 percent in 2022.