WHO calls for attention to long-term care facilities
---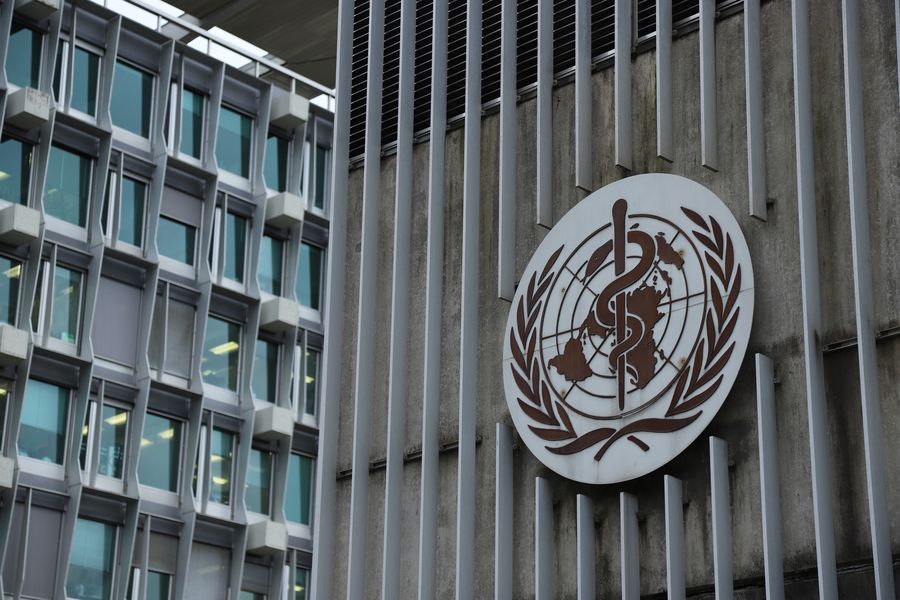 The World Health Organization on Thursday called for special attention to long-term care facilities, which have recorded a disproportionately high number of deaths due to COVID-19.
In many countries, more than 40 percent of COVID-19-related deaths have been linked to long-term care facilities, and up to 80 percent in some high-income countries, according to the WHO.
"We must all learn to live with the virus, and to take the steps necessary to live our lives, while protecting ourselves and others – especially those at highest risk of COVID-19," WHO Director-General Tedros Adhanom Ghebreyesus told a virtual news conference from Geneva.  
He noted the vulnerability of older people, especially those living in long-term care facilities.  
The WHO released a policy brief last week on preventing and managing COVID-19 in long-term care facilities. It lists key actions that must be taken by policy-makers and national and local authorities to protect older people.
These range from integrating long-term care in the national response, to mobilizing adequate funding, to ensuring strong infection prevention and control, to providing support for family and voluntary caregivers.
For each policy objective, the document lists actions that long-term care facilities can take, and gives real-world examples of action countries have taken in each area.
Thursday marks six months since the WHO declared COVID-19 a public health emergency of international concern, the highest level of alarm under international regulation.
The New York Times reported that by July 23, 59,000 deaths and 335,000 cases of COVID-19 were detected in US long-term care facilities, accounting for 42 percent of the total deaths and 8 percent of the total cases.
The US is the worst hit country in the world, with COVID-19 cases exceeding 4.2 million and total deaths surpassing 147,000 by Wednesday, according to the WHO.
In Europe, countries such as Belgium, France, Ireland, Norway and Spain saw more than half of the COVID-19 deaths coming from long-term care facilities, according to the European Center for Disease Prevention and Control.
Tedros warned that young people are at risk too. "One of the challenges we face is convincing younger people of this risk," he said, adding that evidence suggests that spikes of cases in some countries are being driven in part by younger people letting down their guard during the northern hemisphere summer.
"Young people can be infected; young people can die; and young people can transmit the virus to others," Tedros said.
"That's why young people must take the same precautions to protect themselves and protect others as everyone else. They can be leaders – they should be leaders and drivers of change."
Maria Van Kerhove, WHO's technical lead on COVID-19 said: "Maybe you are healthy and you are young, but you may pass it on to someone who you live with and who may be more vulnerable, who may be in the old age group, who may have underlying conditions."
"They are at high risk of developing severe disease," she said.