Chinese, Russian presidents to hold virtual meeting
---
Chinese, Russian presidents to hold virtual meeting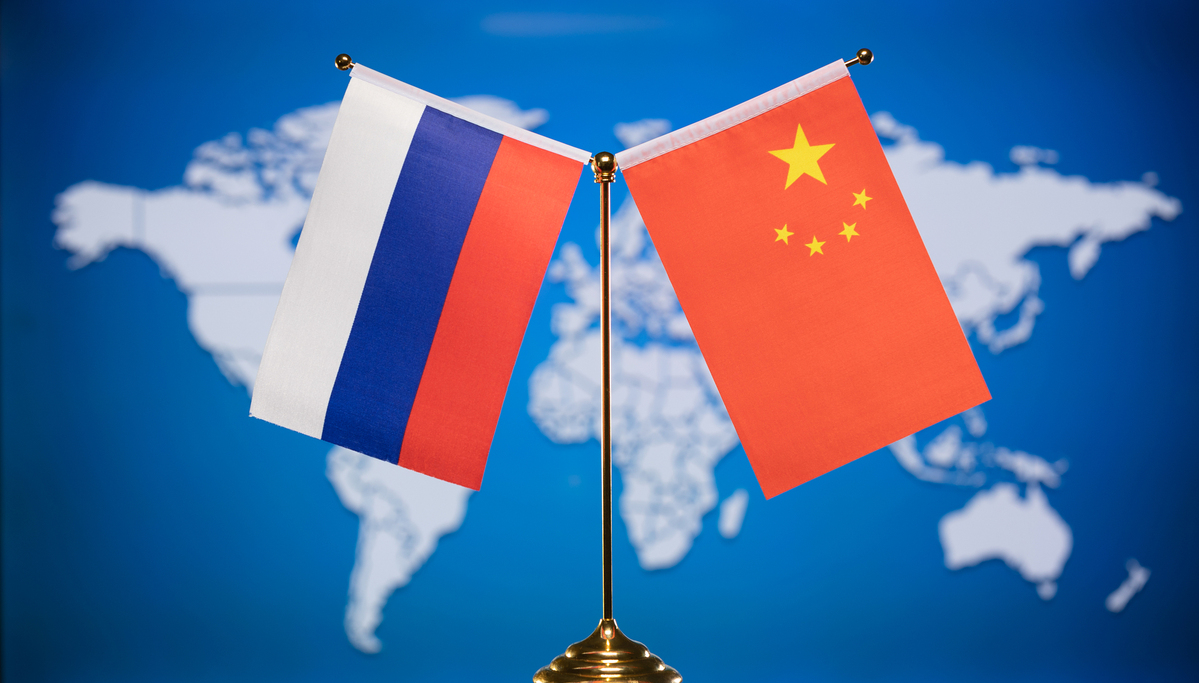 President Xi Jinping will have a virtual meeting in Beijing with Russian President Vladimir Putin on Wednesday. [Photo/IC]
President Xi Jinping will have a virtual meeting in Beijing with Russian President Vladimir Putin on Wednesday in an effort to consolidate and strengthen China-Russia relations.
During the meeting, Xi and Putin will look back on the development of bilateral ties this year and the outcomes gained from bilateral cooperation, and they will plan the development of ties in the coming year, Foreign Ministry spokesman Wang Wenbin said on Monday.
The two leaders will also discuss major international and regional issues of mutual concern, Wang said at a daily news conference in Beijing.
"The meeting will surely further enhance the high-level mutual respect between the two countries, promote effectively their 'back-to-back' strategic coordination and their around and pragmatic cooperation, and will inject more stability and positive energy into the world undergoing changes and chaos," Wang said.
According to Wang, Xi and Putin have met 36 times since 2013, leading the way for the continuous development of bilateral ties.
During their most recent meeting, which was held via video link in June, the two heads of state announced the extension of the China-Russia Treaty of Good-Neighborliness and Friendly Cooperation.
This year marks the 20th anniversary of the signing of the treaty, which put forward the idea of carrying on bilateral friendship down through generations.
The two countries' leaders attach great importance to bilateral ties. In March 2013, Xi made a state visit to Russia, making the country the first stop of his first overseas trip as Chinese president.
In June 2019, Xi made his eighth visit to Russia since 2013. During the visit, China and Russia issued a joint statement to develop their comprehensive strategic partnership of coordination for the new era and another joint statement to strengthen global strategic stability.
Besides strong political ties, China and Russia have also seen notable growth in business ties.
Bilateral trade of goods reached $115.6 billion in the first 10 months of this year, exceeding the whole value of that of the last year and hitting a record, according to the Ministry of Commerce.
During the first 10 months of this year, China's direct investment in Russia increased by 39.1 percent year-on-year, according to the ministry.