WHO warns against 'immunity passports'
---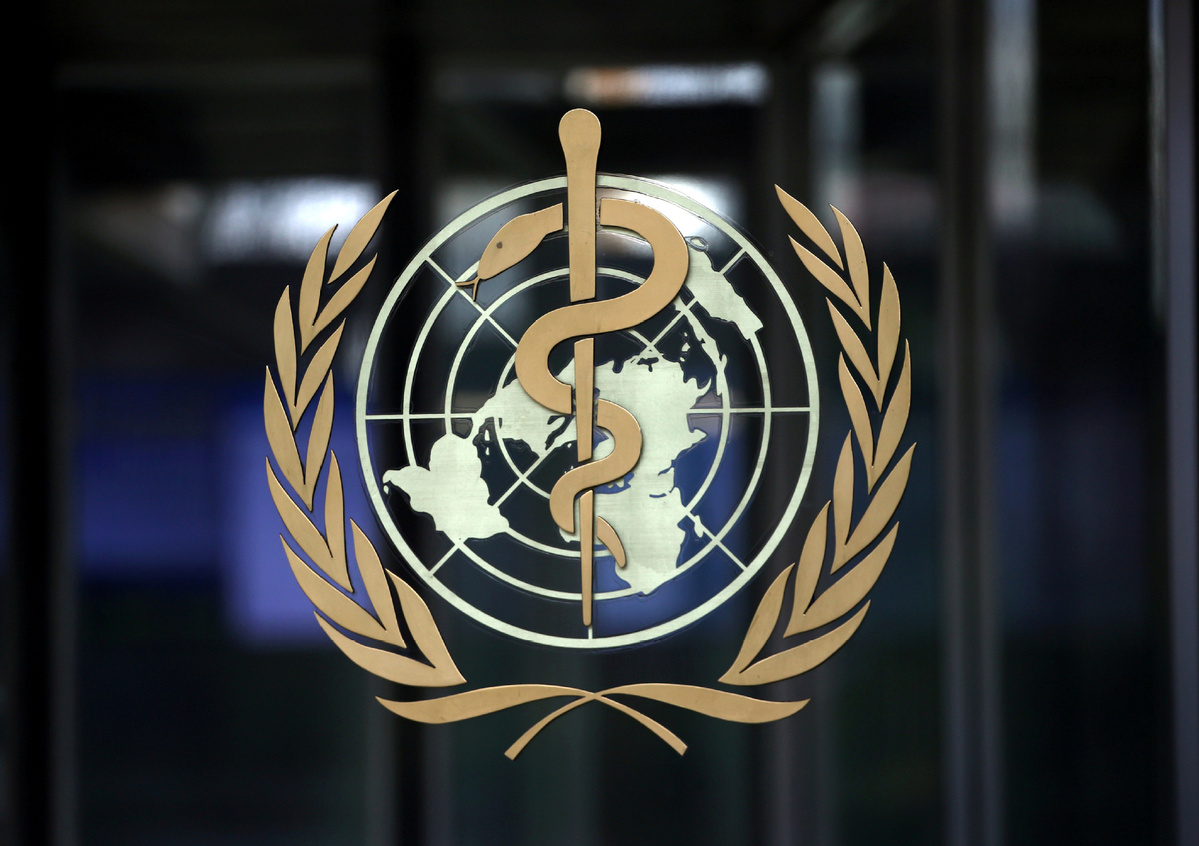 As the global death toll in the novel coronavirus pandemic soared past 200,000 on Sunday, the World Health Organization warned against "immunity passports" for recovered patients, seen as a possible tool for countries preparing to reopen their economies.
The WHO opposes such "passports" because recovery from the virus might not protect a person from reinfection.
"There is currently no evidence that people who have recovered from COVID-19 and have antibodies are protected from a second infection," the health body said in a statement.
Total cases around the world rose to 2.86 million and deaths exceeded 200,000, doubling since April 10, according to the WHO and a tally by Johns Hopkins University in the United States.
The US suffered the most fatalities. More than 900,000 people were infected with the virus as of Saturday in the country, with the death toll exceeding 52,000, according to the tally.
The virus was likely to be spreading in multiple US cities "far earlier" than Americans knew, according to a new research.
"Even in early February-while the world focused on China-the virus was not only likely to be spreading in multiple American cities, but also seeding blooms of infection elsewhere in the United States, the researchers found," said a report by The New York Times on Thursday.
In the five major US cities-New York City, Boston, San Francisco, Chicago and Seattle-there were only 23 confirmed COVID-19 cases as of March 1.
However, according to a model of the spread of the disease by researchers at Northeastern University, "there could have actually been about 28,000 infections in those cities by then", the report said.
The virus spread on the West Coast of the US weeks earlier than initially believed, according to new information released by Santa Clara County, California, on Tuesday.
Patricia Dowd, a 57-year-old San Jose woman, died at home on Feb 6.
Jeffrey V. Smith, Santa Clara county executive, said in an interview with Xinhua News Agency that "so far, this is the earliest death in the United States".
Dowd and another 69-year-old man who died at home on Feb 17 had no "significant travel history", said the county's public health officer Sara Cody.
"These patients apparently contracted the illness from community spread. This suggests that the virus was circulating in the Bay Area in January at least, probably earlier," Smith told Xinhua.
Previously, the first known US death from the virus was on Feb 29 in Kirkland in Washington state.
Meanwhile, companies and governments are racing to develop treatments and, eventually, a vaccine for the virus.
On Friday, the WHO said it will team up with governments and private sector in an initiative to speed up development, production and access to new COVID-19 diagnostics, therapeutics and vaccines.
"We will only halt COVID-19 through solidarity," said WHO Director-General Tedros Adhanom Ghebreyesus, in a virtual conference involving leaders of governments, international organizations and corporations.
He said that countries, health partners, manufacturers and the private sector must act together and ensure that the fruits of science and research can benefit everybody.
The WHO has started its cooperation with researchers from around the world on diagnostics, therapeutics and vaccines since January. But it said the challenge is to speed up and harmonize processes to ensure that once products are deemed safe and effective, they can be brought to billions of people in the world who need them.
"The world needs these tools, and it needs them fast," Tedros said, while announcing the collaboration known as the Access to COVID-19 Tools Accelerator, or the ACT Accelerator.
He said that past experience has taught the world that even when tools are available, they have not been equally available to all. "We cannot allow that to happen," he said.
"In an interconnected world, none of us is safe until all of us are safe," said United Nations Secretary-General Antonio Guterres.
"Not a vaccine or treatment for one country or one region or one-half of the world-but a vaccine and treatment that are affordable, safe, effective, easily administered and universally available-for everyone, everywhere," he said.
Guterres said that a world free of COVID-19 requires the most massive public health effort in history.