WHO sets up funding for public donations
---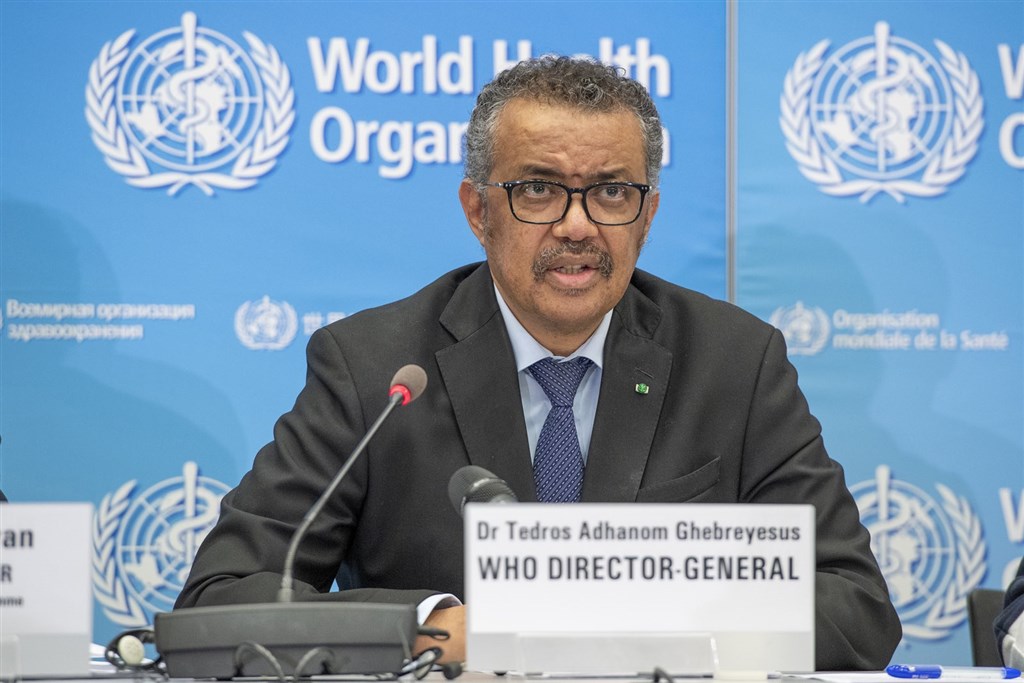 Wider financial base will allow organization to expand work
The World Health Organization, or WHO, on Wednesday announced the creation of the WHO Foundation to improve the donor base and flexibility of its funding.
The Geneva-based foundation will be an independent grant-making entity to support the WHO's efforts to address the most pressing global health challenges. It will support global public health needs by providing funds to the WHO and trusted implementing partners to deliver on the WHO's "triple billion" goals, the organization said.
Featured in the WHO's five-year strategic plan, the goals aim to protect 1 billion people from health emergencies; extend universal health coverage to 1 billion people; and assure healthy lives and wellbeing to 1 billion people by 2023.
The idea to establish such a foundation was first suggested by a staff member to generate funding for the WHO from sources it has not previously tapped, including the general public. Until now the WHO has been one of the few international organizations which has not received donations from the general public.
WHO Director-General Tedros Adhanom Ghebreyesus said that one of the greatest threats to the WHO's success is the fact that less than 20 percent of its budget comes in the form of flexible assessed contributions from member states, while more than 80 percent is voluntary contributions, which are usually tightly earmarked for special programs.
"In effect, that means the WHO has little discretion over the way it spends its funds," he told a virtual news conference from Geneva.
The organization has been working hard to encourage member states to increase the proportion of flexible funds they give it. "We're very grateful for those countries that have given us greater flexibility in recent years," he said.
"But for the WHO to fulfil its mission and mandate, there is clear need to broaden our donor base, and to improve both the quantity and quality of funding we receive - meaning more flexibility,"
In a letter to Tedros early last week, United States President Donald Trump threatened to permanently cut off US funding to the WHO and even withdraw US membership if the WHO does not make substantive improvements in 30 days. Trump has blamed the WHO for mismanagement of the COVID-19 pandemic, a move that has been widely interpreted as a deflection of criticism of US government domestic failures to properly counter the virus.
"The WHO deserves a strong, independent, external advocate who can support and strengthen its impact," said Thomas Zeltner, founder of the WHO Foundation and former Secretary of Health of Switzerland, and director-general of the Swiss National Health Authority.
Due to the COVID-19 pandemic, the foundation will initially focus on emergencies and pandemic response.