Beijing, New Delhi agree to border disengagement
---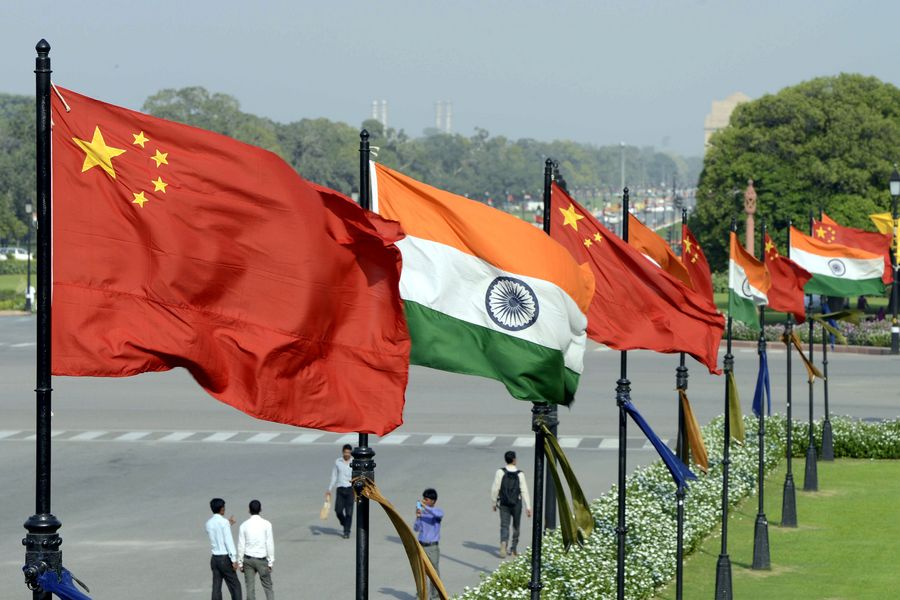 China and India have agreed to complete the process of disengaging front-line troops as soon as possible to safeguard peace and tranquillity along the border.
The pledge was made in a telephone conversation on Sunday between State Councilor and Foreign Minister Wang Yi and India's National Security Advisor Ajit Doval, both of whom are special representatives on the China-India border issue.
China and India both consider peace at the border essential for the development of bilateral relations and have agreed to place the border issue in an appropriate position in their ties to avoid the escalation of differences into disputes, according to a statement issued by the Foreign Ministry.
Both sides agreed to continue their dialogue and negotiation, and to implement the consensus reached at commander-level talks between their militaries, the statement said.
The two neighbors have held three commander-level talks between their militaries to deal with monthslong border tension. The latest one was held on June 30.
According to the statement, China and India reaffirmed their observance of a series of bilateral agreements and protocols on boundary issues and agreed to work together to de-escalate the situation.
They also agreed to strengthen trust to avoid the recurrence of incidents that would disturb peace and tranquillity in border areas, it said.
The right and wrong was clear in the clash between Chinese and Indian troops in the Galwan Valley, Wang said during the phone call, adding that China will continue to defend its territorial sovereignty.
India announced the exclusion of Chinese companies' participation in highway projects and additional scrutiny of imports from China after the clash, and it also banned 59 Chinese apps, citing "sovereignty and integrity" concerns.
Wang called on the two countries to attach great importance to the complexity of the current bilateral relationship and to work together to overcome the situation as soon as possible.
China and India should meet each other halfway, Wang said, adding that he hopes India will correctly guide its public opinion and safeguard and advance normal exchanges and cooperation between the two countries.
China hopes India will avoid taking actions that would widen and complicate differences and jointly safeguard bilateral ties, he added.